I ran across a group of NOS horn buttons from the original supplier that provided them to the Powercar company and probably also to Conval?
I am selling them for $10 each and $5 shipping (no matter how many you get).
Note that it does not have the ring pattern in the face that the ones available today have. Little dirty from storage also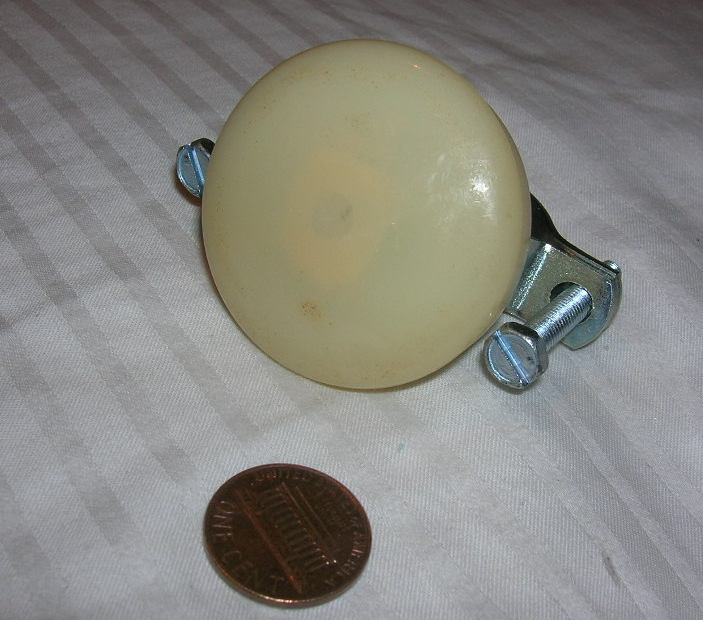 Install the same way as the Echlin ones, if you do not know how watch this video.
http://www.youtube.com/watch?v=ftJbdaFQXNU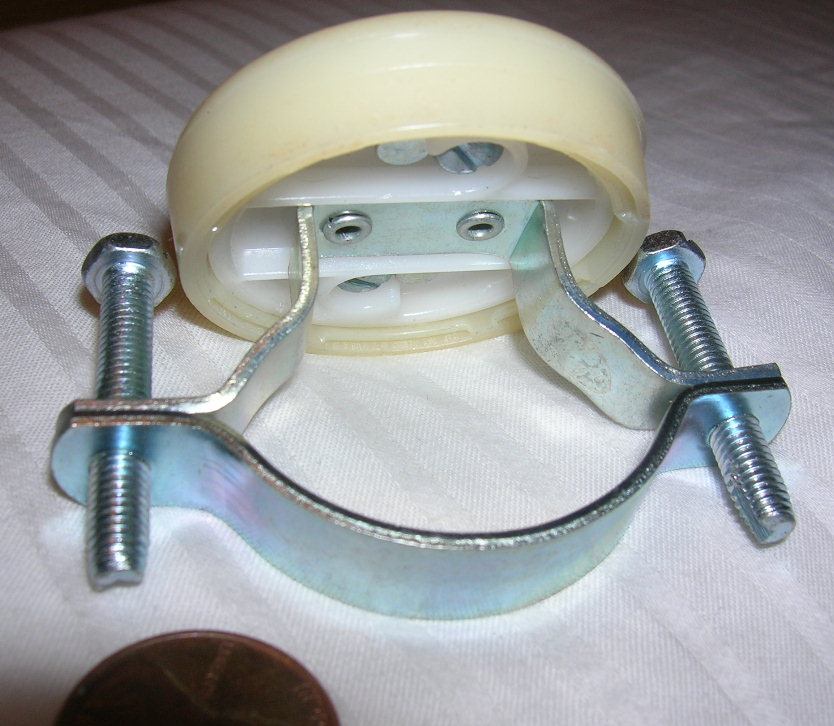 Granted they are a little more expensive than the ones from NAPA but they are the correct originals. And you help support the website and the forums.
Thanks